Welcome to your friendly neighborhood Insurance Solution Center, sometimes we never know which direction to go, come and let us show you the way.
We are an independent Insurance Agency which means we have multiple companies that we can quote for you. This will insure
that you get the best rates that we can offer.
We hope that you use our site to learn more about us, and to answer any questions that you may have for your personal insurance
needs. If you can't find your information here, please give us a call, and an agent will be happy to assist you in any way they can!
Call us today and receive a no obligation quote at 828-465-2442 or QUOTE YOUR OWN POLICY UNDER OUR AUTO TAB.
Either way we here to assist you.
Deciding on an insurance carrier can be complicated and sometimes confusing. You want someone who will provide insight, service, and respect. You want a company that will always be there when you need them.
We are an independent agency representing different insurance companies so that we can compare rates and offer you the cheapest rates and best coverage for you. We will sit down with you and determine the type of coverage that best fits your needs and budget, this is what you will find at Piedmont Associates Insurance Agency.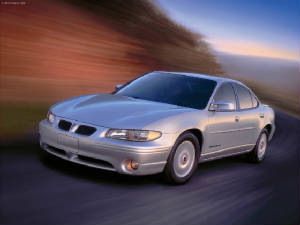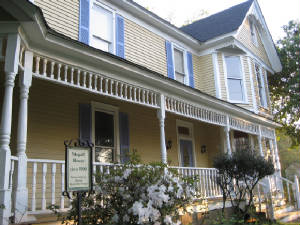 We can insure your Home, Auto, Boat, ATV, Travel Trailer, Motor Home, or Business. If it's important to you, it's important to us!