Welcome to your friendly neighborhood Insurance Solution Center. We hope that you use our site to learn more about us, and to answer any questions that you may have for your personal insurance needs. If you can't find your information here, please give us a call, and an agent will be happy to assist you in any way they can!
We have been in business since 1991, we offer auto, homeowners, mobile homes, and health insurance. In todays confusing world of insurance many consumers are not sure what kind of coverage is best for them. Here at Piedmont Associates we can show you different plans and rates best to meet your needs. We can set up a pay plan with a low down payment on your auto liability only coverage. We also offer down pay plans on other products with a price that meets your budget.
Our agency philosphy has always been to give our customers top service, we appreciate your business and work hard to earn and keep your business. When you walk through our doors you are welcome with a friendly smile and a eagerness to help
.
While more and more insurance agencies are charging additional fees for making payments, changes, etc. We know that every dollar counts and we are proud to say that there are no agency fee charges for making payment in our office or changes, this is just one way to show that we appreciate your business. Call us today and receive a no obligation quote at 828-465-2442! It only takes a few moments of your time to receive your free quote.
Deciding on an insurance carrier can be complicated and sometimes confusing. You want someone who will provide insight, service, and respect. You want a company that will always be there when you need them.
We are an independent agency representing different insurance companies so that we can compare rates and offer you the cheapest rates and best coverage for you. We will sit down with you and determine the type of coverage that best fits your needs and budget, this is what you will find at Piedmont Associates Insurance Agency.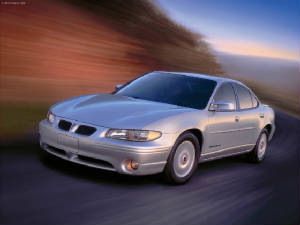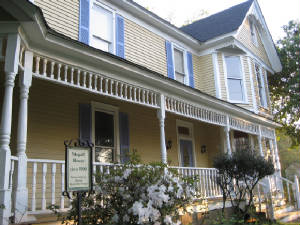 We can insure your Home, Auto, Boat, ATV, Travel Trailer, Motor Home, or Business. If it's important to you, it's important to us!